We empower candidates to world-class professional proficiency in record time by providing basic, intermediate, and advanced training programs. It's important to understand that technical training alone does not guarantee career success. Therefore, we integrate leadership training so that candidates come out very well-rounded.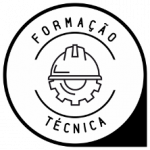 Technical
At ISA, we train the candidates to meet IT professional standards faster than traditional programs. The candidates do not require previous experience to achieve excellent results with our training methodologies. Our trainers hold certifications and have practical experience in their areas of expertise. Initially designed for internal use only, our rapid-results training programs have become highly sought after, prompting us to offer them to our clients as well.
Our technical training presently encompasses the following areas.
Storage Administration
Network and Security
Virtualization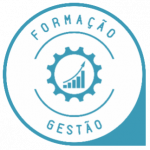 Management
To ensure their effectiveness in a rapidly changing world, it's important for organizations to provide proper training to their management personnel. Our management training programs are designed using tried and tested methodologies and cover a range of areas.
Here are some of the topics covered in our current program:
Project Management
Quality Management (ISO 9001:2015)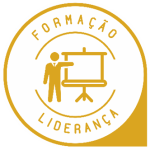 Leadership
Using a unique methodology, Versatile Leader training defines the various phases of an organizational life cycle and teaches leadership principles that are relevant to each phase. It uses common roles (architect, coach, soldier, diplomat, etc.) as metaphors to give participants easy-to-remember practical skills so they can handle the variety of leadership situations with great confidence.
We optimize this training to meet the needs of different levels of the organization.
Versatile Leader
Versatile Leader – Manager
Versatile Leader – Executive